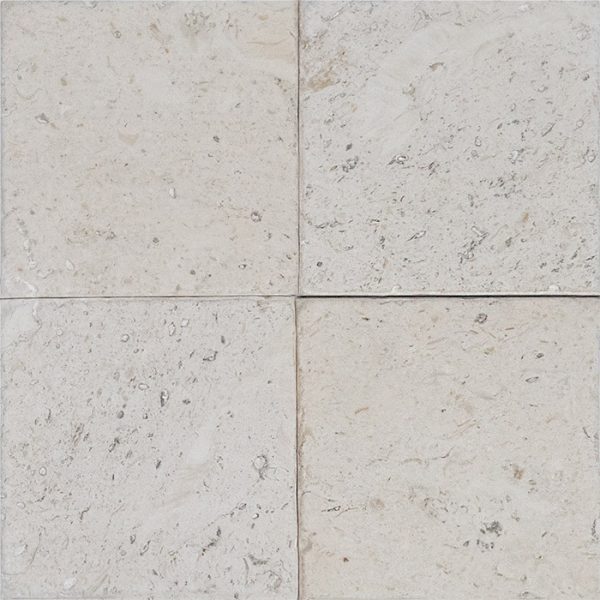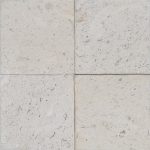 Shell Beige 4″x4″ Limestone Tile
$5.95
Shell Beige Limestone 4″x4″ Tile
Common Names: Shell Beige, SeaShell, Shell Stone, Myra Beige, Aqua Shell, White Shell
Description
Size Guide
Additional information
Reviews (0)
Description
Shell Beige Limestone 4″x4″ Tile
Common Names: Shell Beige, SeaShell, Shell Stone, Myra Beige, Aqua Shell, White Shell
Durable Product for High Traffic Area.

Natural Stone from Turkey.

There is a 10% breakage rate which is industry standard.
The creamy tones of the Shell Beige limestone collection allow for freedom of design expression in an infinite variety of combinations. This lovely collection of natural stones originates in Turkey, a country synonymous with high quality natural stones. Available for installation inside and out in many combinations, the Shell Beige collection is sure to please the most refined of tastes. From the natural beauty of a brushed or tumbled stone to the honed sophistication of an indoor tile, this collection allows for a unified vision throughout.
The light and airy tones of the Shell Beige collection would not be out-of-place in an open motif designed to take advantage of the sunlight. The understated elegance of this stone simultaneously blends beautifully with the most minimal of designs, adding a breath of fresh air to any concept.
Picture a wide open garden with a central pool surrounded by the taupe tones of this pleasing stone. The eye inevitably follows the clear walkways contrasting with the encompassing greenery. The mosaic, french pattern and splitface options allow for an endless variety of design concepts.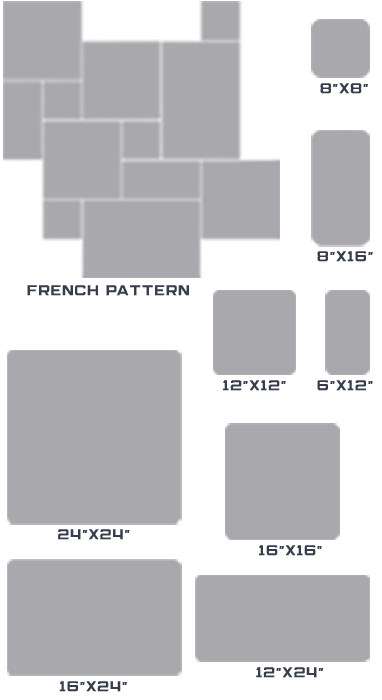 | Size | Available In | Size | Available In |
| --- | --- | --- | --- |
| 4"x8" | Only Paver | 36"x36" | Only Tile |
| 6"x12" | Only Paver | 24"x48" | Only Tile |
| 12"x24" | Tile, Paver | French Pattern | Tile, Paver |
| 16"x24" | Tile, Paver | | |
| 16"x16" | Only Paver | | |
| 24"x24" | Only Tile | | |
Tile Tickness: 1/2" - Paver Tickness: 3 cm or 1"+1/4"
Additional information
| | |
| --- | --- |
| Weight | 23 lbs |
| Dimensions | 12 × 23 × 56 in |
| Size | 18"x18" |