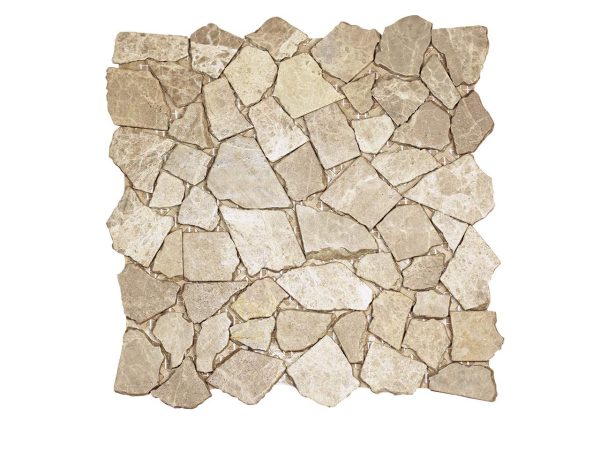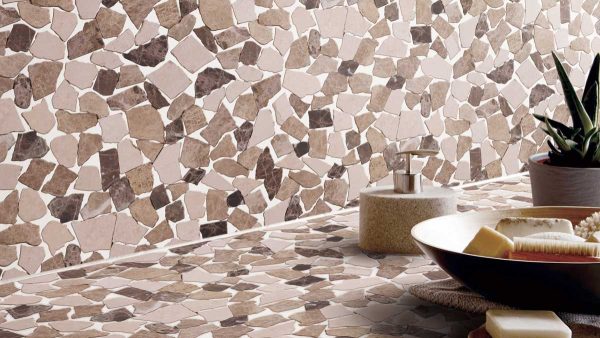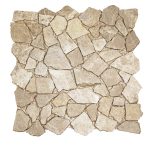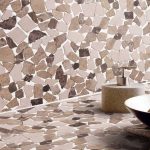 Nuur Light Emperador Pebble Marble Mosaic
$15.95
Kappa Shell Beige Mixed Mosaic
Common Names: Kappa Shell Beige
Description
Size Guide
Additional information
Reviews (0)
Description
Nuur Light Emperador
Common Names: Nuur Light Emperador Pebble Mixed Marble Mosaic
Durable Product for High Traffic Area.

Natural Stone from Turkey.

There is a 10% breakage rate which is industry standard.
Nuur Light Brown Flat Pebble Stone Tile
Whether you want an edgy contemporary look or a rustic, old world charm, this light brown, flat pebble stone tile gives you an open color palette option. Create the ambience of a riverbed on shower floor, hot tub floor or spa area with irregular pieces of flat pebble stone. Mounted on a mesh sheet, it's easy to cut and re-arrange this tile to create a fun pattern. Why not go ahead and create an eye-catching area around your pool as well. Love the tumbled look, no problem! You may prefer to preserve the tumbled look, or enhance the tile color by using a sealer.  There are sealers available that will also preserve the natural look and color if you opt to use the tile in moist environments.
Size: 12″ x 12″
Coverage area: 1 sq. ft.
Color: Tan
Material: Stone
Thickness: 8mm
This tile is mesh mounted.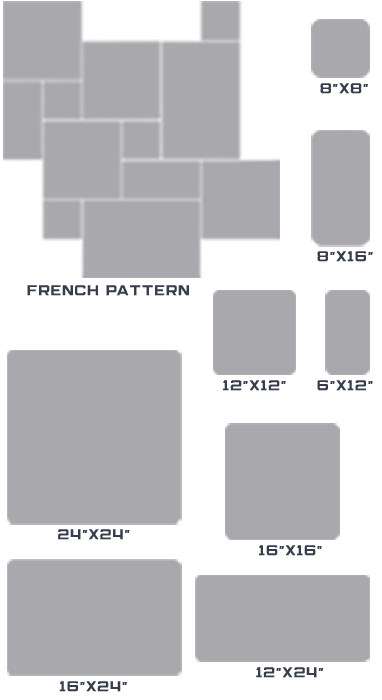 | Size | Available In | Size | Available In |
| --- | --- | --- | --- |
| 4"x8" | Only Paver | 36"x36" | Only Tile |
| 6"x12" | Only Paver | 24"x48" | Only Tile |
| 12"x24" | Tile, Paver | French Pattern | Tile, Paver |
| 16"x24" | Tile, Paver | | |
| 16"x16" | Only Paver | | |
| 24"x24" | Only Tile | | |
Tile Tickness: 1/2" - Paver Tickness: 3 cm or 1"+1/4"